Here & Now II Conference on Corporate Giving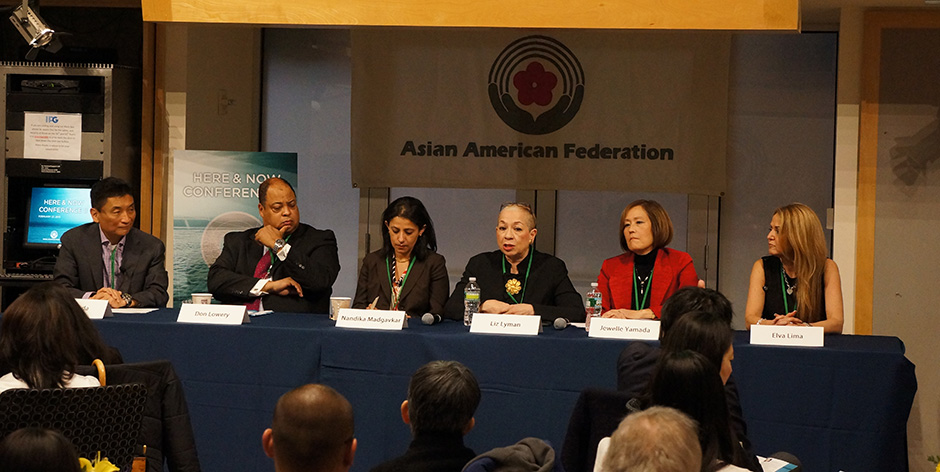 On February 27th, the Asian American Federation and IW Group, an advertising agency focused on multicultural markets, hosted "Here and Now II" for our member agencies and local nonprofit community so they could meet corporate grant makers and learn more about fundraising and development strategies in today's changing times. Moderated by Bill Imada, Chairman and Chief Collaboration Officer of IW Group, panelists included:
Elva Lima, Executive Director, Community Relations & Multicultural Communications, Verizon Wireless;
Don Lowery, Senior Vice President, Public Affairs & Government Relations, Nielsen;
Liz Lyman, Managing Director & Head of Corporate Communications, The Bank of Tokyo-Mitsubishi UJF;
Nandika Madgavkar, Senior Vice President, Communications, Citi Community Development & Microfinance; and
Jewelle K. Yamada, Vice President, Corporate Communications, Sumitomo Corporation of America.
Over 55 guests representing more than 40 agencies attended and took part in 4 hours of discussion, Q&A, and small group meetings with each individual funder over lunch.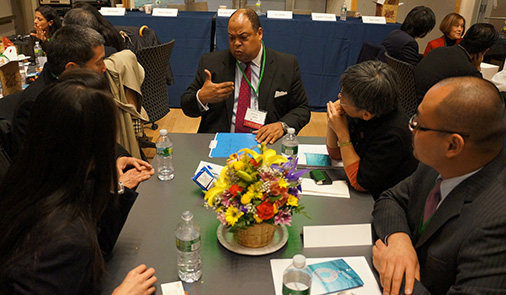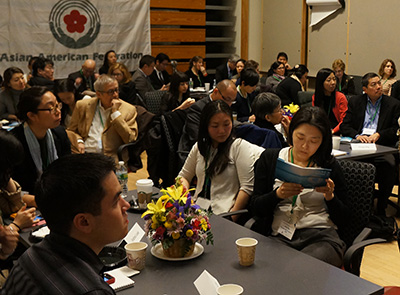 Special thanks to all of our panelists for their time and feedback, and to Bill and the IW Group for hosting. We hope to continue the dialogue started here for both corporate grant makers and fundraisers. Stay tuned for follow up events in the near future!
MORE PHOTOS
by Calvin Lin

[top]