AAF Welcomes 2 New Board Directors!
Please join us in welcoming our newest board directors: Marjorie Hsu, Vice President of Verizon Wireless
Network Administration, and Douglas Jung, Founder of Jupiter Advisory Group.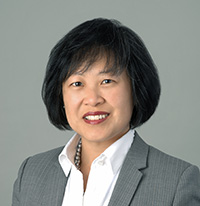 In her current capacity, Marjorie handles Network Security, Regulatory
and Compliance, Transport and Interconnection, and Network Real Estate.

She co-founded the Asian Focus Group, which is now APEX (Asian Pacific Employees for eXcellence) for which she now serves on the Advisory Board,
and is a former Director of the Minority Management Association and the
Women's Association of Verizon Employees.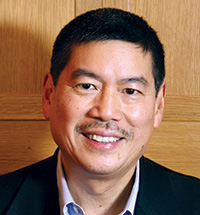 Doug is a seasoned financial professional and CPA with over 25 years of
experience in diverse management, advisory, finance, due diligence, credit, investigation and auditing.

He also serves as a board director of the Charles B. Wang Community Health Center in Chinatown.

[top]